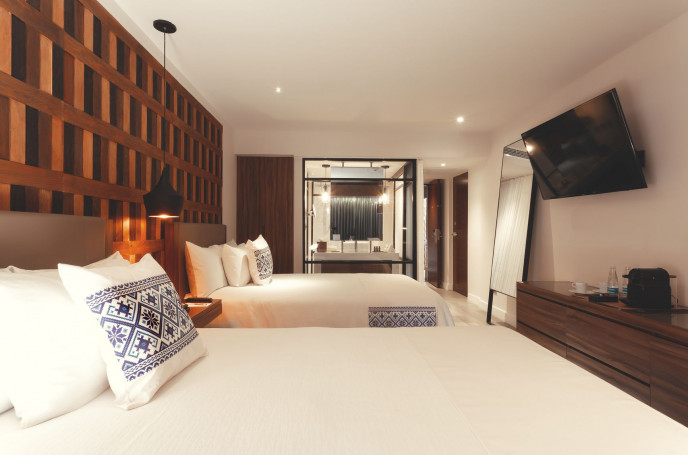 A Company Built on A Real Culture
We are a unique company in that we feel that in order to maximize the owners investment value, we need to invest in our associates. We regularly ask our associates what is most important to them in the workplace as well as inquire, "How are we doing?" as a company.
Several years ago, we conducted a survey of our employee population to define our ideology or beliefs – in other words, to talk about "Us". The result of this exercise was captured in a document called the "Red Book". We encourage all our stakeholders to read the Red Book to gain insight into our unique culture and decide whether we are the right company for you.
VIEW THE RED BOOK