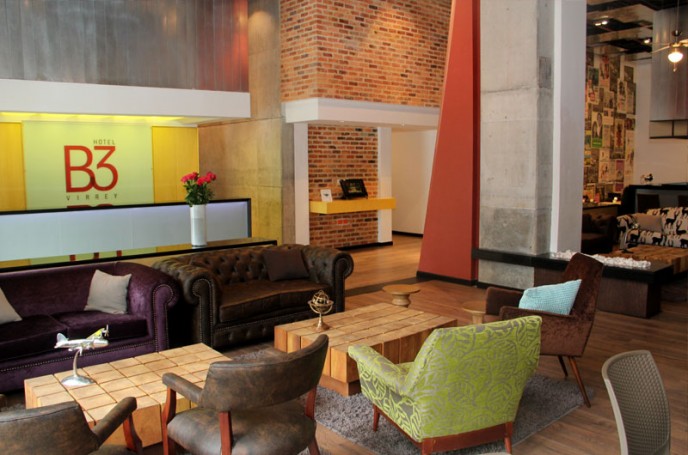 Branding
We believe that hospitality is a form of self-expression and your choice of lodging is a reflection on guests' opinion of themselves. Much like selecting a car, a neighborhood or a watch, the hotel you stay at says something about who you are (or who you think you are!).
We tend to think that the outward projection of image through graphics, fonts, photography, social media management and printed and digital collateral have a tremendous influence over buying decisions which is why there is a heavy focus on these elements throughout all of our hotels.
We have excellent arrangements with world-class graphic designers, photographers, interior designers as well as strong in house expertise in these fields. We consider this to be a core competence.
Trust Hospitality offers many branding options. Not only have we developed and maintained relationships with major hotel brands, we have also developed our own, including Hemingway Hotels & Resorts and B3 Hotels.