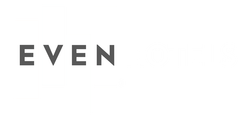 190 Rooms

EVEN Hotels offer a fresh perspective on travel to wellness-minded travellers. The brand was created with wellness at its core, providing a strong lifestyle offering that helps guests find the balance they seek throughout their journey.

The Southeast's first EVEN Hotel is being built in the Palmer Lake section of the Miami International Airport, home to companies from the aerospace, finance, commerce, entertainment and international trade sectors.
For more information you may reference this article.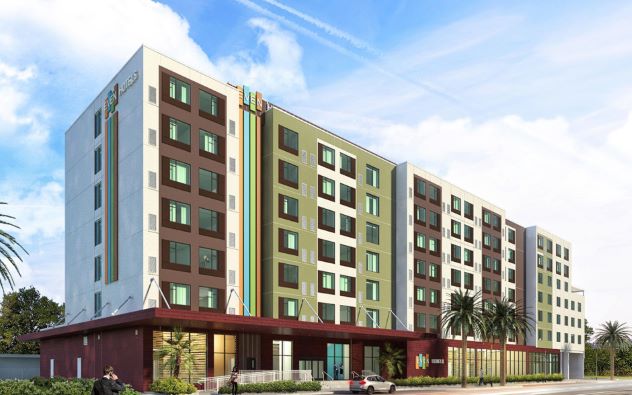 1 of 3 photos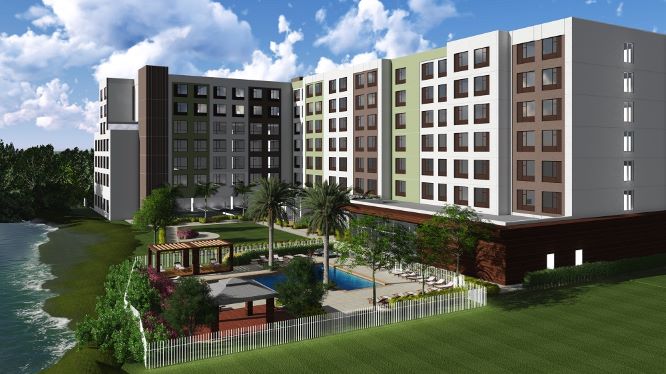 2 of 3 photos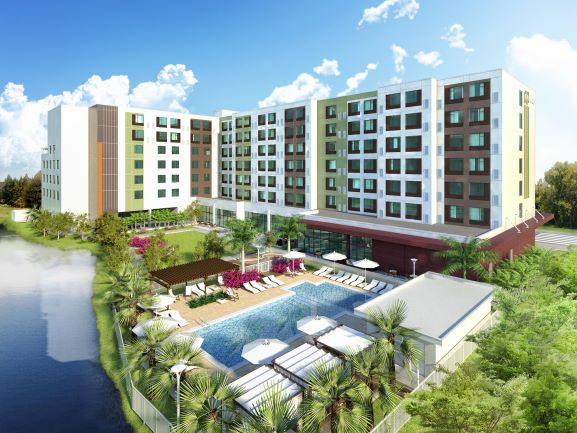 3 of 3 photos