Opening December 2021
175 Rooms
The Beach Hotel is ideally located in front of the Caribbean sea, on a small beach of fine, golden sand at the heart of the Marigot Bay in the French side of the island.
With a private beach & deck, a unique rooftop, 240m2 of meeting space, private boat access, a pool , water sports, spa, fitness center and much more, Le Beach is a lifestyle hotel aiming to be the flagship place in St. Martin with its freshness and originality.
Ideally located near to the airport, close to sea connections and a few steps away from all the restaurants and shops.
1 of 5 photos
2 of 5 photos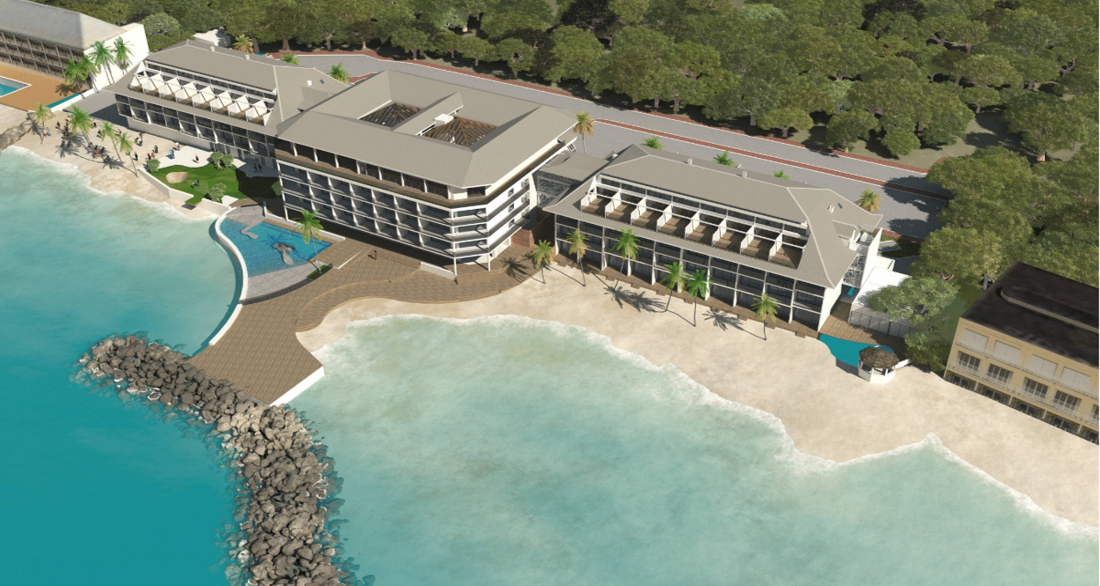 3 of 5 photos
4 of 5 photos
5 of 5 photos