 The Stella Hotel anchors the ATLAS Town Center. A sleek, lifestyle offering uniqueness to Bryan and College Station, The Stella will be a full service hotel complete with restaurant, bar and extensive meeting spaces.

The design and operations team is world class. FAB Studio for architecture, Design DMU for interiors, and Trust Hospitality for operations. Experts bringing their extensive experience to bear on delivering the highest level of comfort and service in the Brazos Valley.

The Stella broke ground in August 2015 and is now open!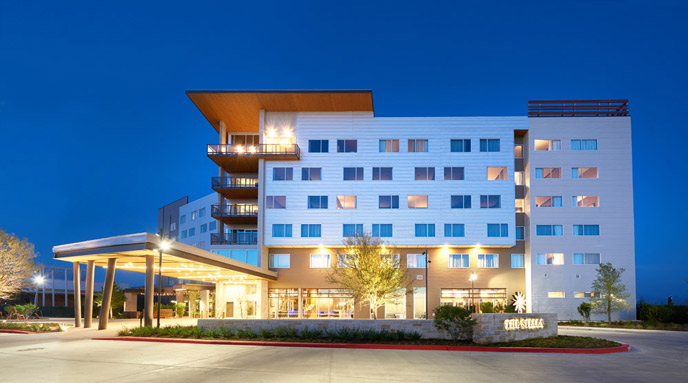 1 of 4 photos
2 of 4 photos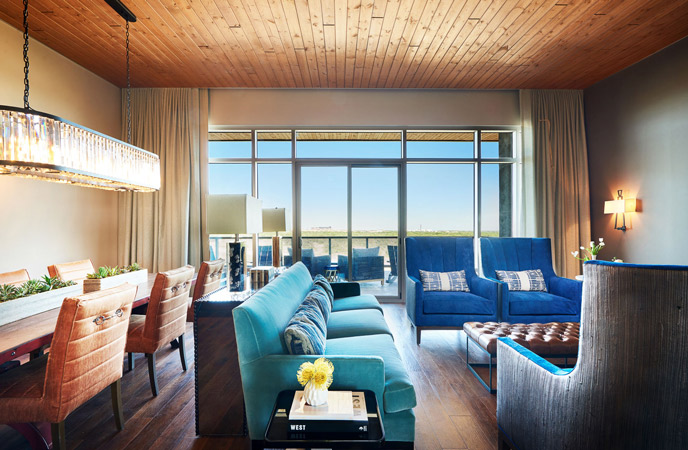 3 of 4 photos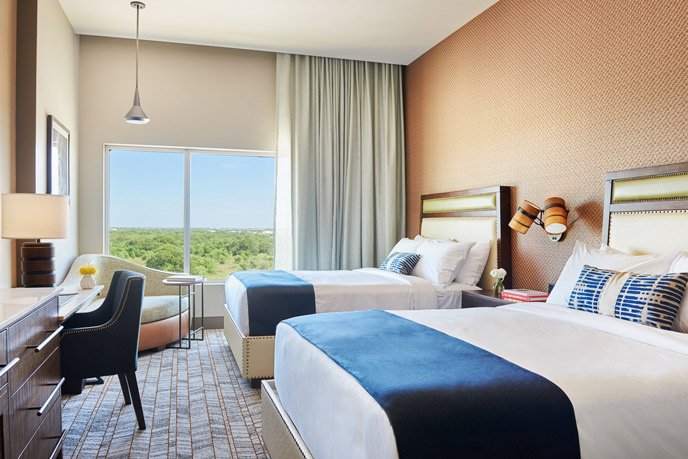 4 of 4 photos