Opening 2019
142 Rooms
The Last is scheduled to open in 2019 in the former home of International Shoe Co., at 1501 Washington Avenue. Fe Equus Development, of Milwaukee, plans to redo the building as a 142-room hotel with bars and a rooftop deck with a pool.
Tim Dixon, owner of Fe Equus, researched the building's shoe-centric history to determine a name for his hotel. He chose Last, which is the term for the foot-shaped form cobblers use to make and repair shoes. "The Last Hotel," Dixon said. "Think about it. Welcome to the Last Hotel, a first-class experience."
Designed by Theodore Link, the architect of Union Station, the International Shoe building is on the National Register of Historic Places.
Features planned for the Last include a top-floor lounge behind the tops of the columns that define the building's exterior. The first floor will get a food and beverage outlet "somewhere between a bar, a cafe and a restaurant," Dixon said.
1 of 3 photos
2 of 3 photos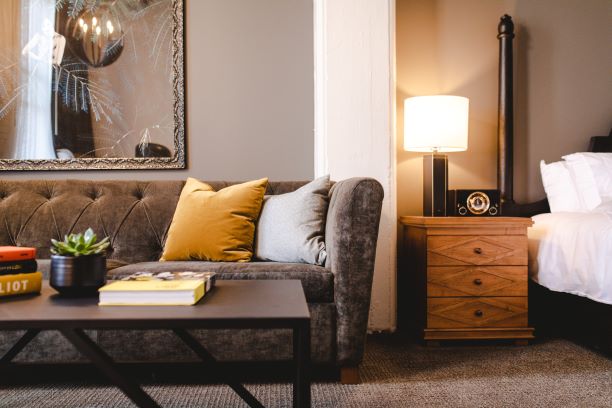 3 of 3 photos