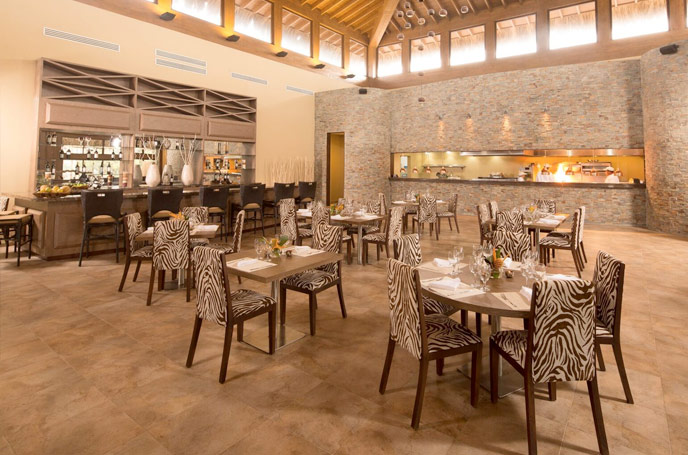 Food & Beverage
Nourishment is not only an essential need that hotels today must fulfill but eating is an activity that stimulates the emotions in many ways creating positive (or negative) associations for our guests.
It is therefore critical to us, no matter what the hotel or where, that we provide quality nourishment whether its in the form of a snack pack from behind the front desk, or a gourmet restaurant.
Like the development of hotel brands, our development of hotel F&B concepts are driven by the destination, target demographic, available resources and desired image of the property. These feasibility factors allow us to shape a food and beverage program that best compliments the hotel both from a positioning and economic perspective.
Palapa Grill
Great Exuma, Bahamas
Caribbean
Seating: 88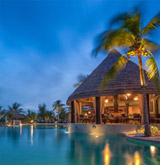 El Tres
Bogota, Colombia
Tapas
Seating: 120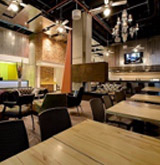 PB Station
Miami, Florida
New American
Seating: 85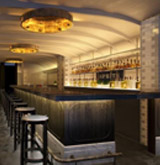 Shuckers
North Miami, Florida
Tapas
Seating: 180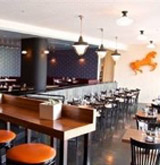 Pawnbroker
Miami, Fl
Bar & Lounge
Seating: 138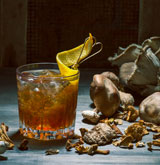 Bazul
Tela Bay, Honduras
International
Seating:100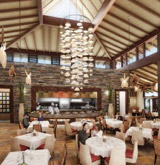 Union
Portland, ME
New American
Seating: 100