Executive Team
Richard Millard
Chairman and CEO
A well-known and venerated industry veteran, Richard Millard has been at the helm of Trust Hospitality for over three decades. Prior to joining Trust, the UK-born hotelier served in management positions with some of the world's most recognized hotel companies, including Hyatt, Sheraton and Hilton. A self-described "lifetime hotelier," Richard continues to guide Trust's development and growth.
Michael Register
Partner and Head of Development
Michael brings a wealth experience to the hospitality industry as a former practicing attorney who also founded, developed and sold a successful software company. Prior to joining Trust Hospitality as a partner, he was Senior Vice President of Business Development and General Counsel of the acclaimed Nikki Beach. Born in New York, he grew up in Florida and has lived in Sao Paulo and Miami.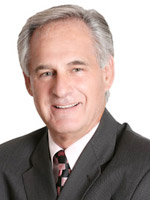 Greg Kaylor
Vice President of Technical Services
Greg has over 40 years of experience with all hotel asset types. Greg has held direct operational oversight responsibilities for over 100 properties throughout the United States and the Caribbean. Currently, Kaylor is responsible for creating integrated programs and processes for new hotel projects and renovations to ensure optimal implementation of construction, redevelopment, and renovation projects.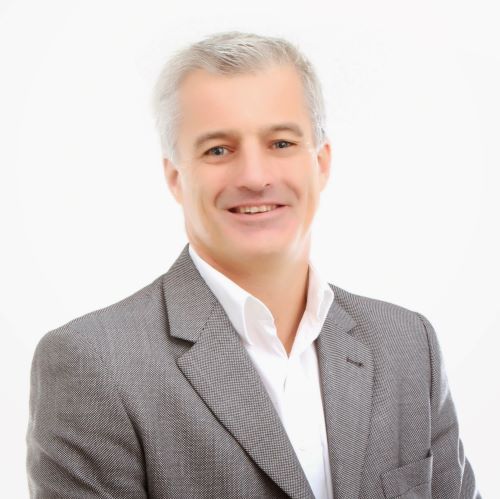 Egbert Bloemsma
Vice President of Operations for the Caribbean and Latin America
A native of the Netherlands and an alumnus of Switzerland's top hospitality school, Egbert brings decades of experience in the Brazilian hospitality industry. Before joining Trust, Egbert was General Manager of several five-star hotels in Brazil.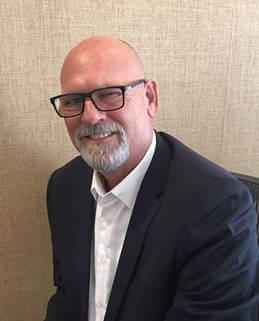 Jon Wubbena
Vice President of Operations for North America
Jon joins Trust with many years of experience as a dynamic and goal oriented, luxury boutique and full-service multi-unit operator. His background includes pre-opening, full renovation projects and senior executive management roles in hotels to include the Betsy, the Doubletree Miami Airport and Convention Center, the Sheraton Miami Airport, the Bohemian Hotel Celebration, an Autograph Collection Hotel, The Mayfair and the Hay Adams. He has honed his talents in various markets throughout North America.
Cindy Duran
Corporate Human Resources Director
Born in sunny Miami, FL, Cindy is passionate about people, service and hotels. Wyndham, Starwood Hotels and Morgan's Hotel Group were the pillars of her experience in operations and human resources for over 15 years. She now focuses on bringing talent, passion, efficiency and technology together to create a great company culture at Trust Hospitality.
Fred Khoury
Vice President of Sales and Online Distribution
Raised in Limassol Cyprus, Khoury moved to Montreal Canada where he earned his Bachelor's Degree in Hotel and Restaurant Management. Prior to his move to Miami, his seven-year career with Hyatt took him to Chicago, where he held the Director of Sales and Marketing position at Park Hyatt Chicago, Director of Sales at the Hard Rock Chicago and also opened the 1st Radisson Blu in the US. Most recently, Khoury worked as Area Director of Sales for Islamorada Resort Company's four resorts and was General Manager at The Hotel of South Beach, A Goldman Properties entity. Khoury combines marketing acumen with sales experience to drive gains in revenue, market share and ADR performance to Trust Hospitality's hotels and resorts.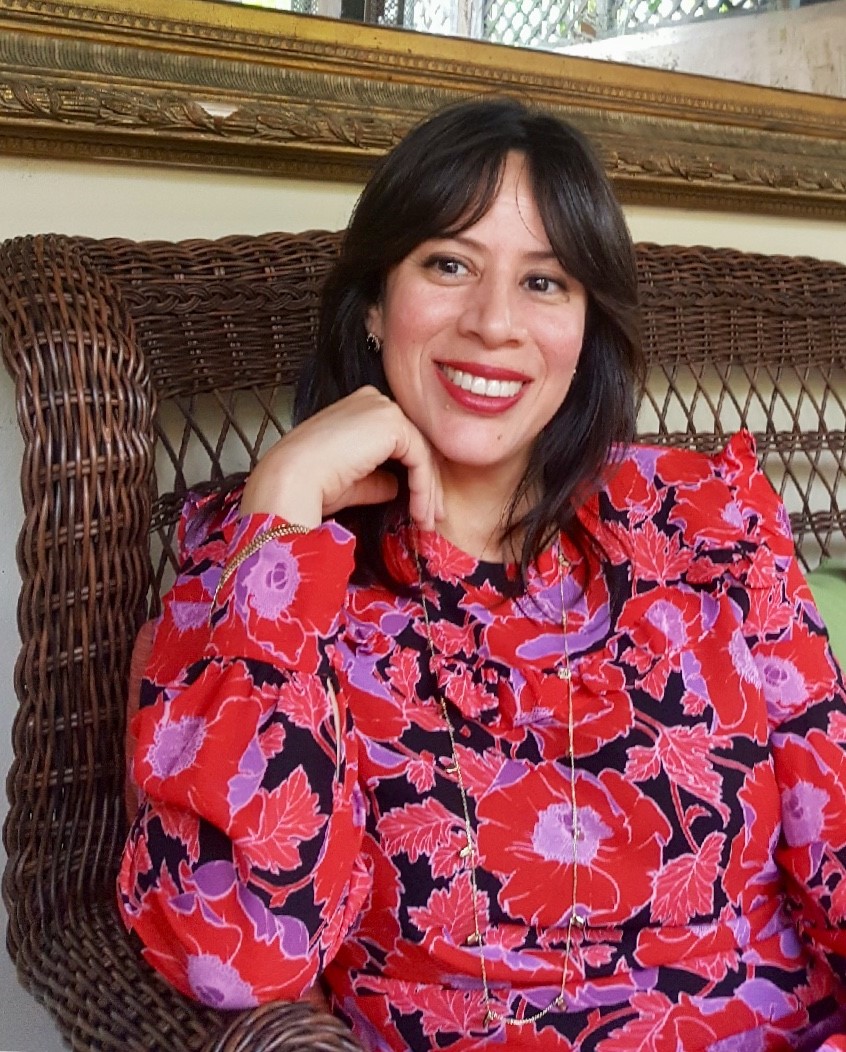 Vanessa Perez
Vice President of Hotel Accounting
Vanessa has over 15 years of accounting hotel experience. She holds an MBA from Nova Southeastern University with a bachelor's degree in Accounting from FIU. She is a Certified Hospitality Accountant Executive and a licensed Community Association Manager in the State of Florida. She is bilingual in English and Spanish.
Teri Merritt
Vice President of Brand, Marketing and Digital
A Florida native, Teri provides strategic direction to the Trust portfolio in the Marketing & Digital disciplines. Previously, Teri led the marketing, digital and distribution efforts at Marriott International. Most recently, Teri was VP of Brand Marketing & eCommerce for Marriott's Americas Continental division. Her expertise in Latin America, Europe and the Middle East, gives her the global understanding to strategically direct and achieve profitable marketing initiatives in different hotel types across multiple geographies.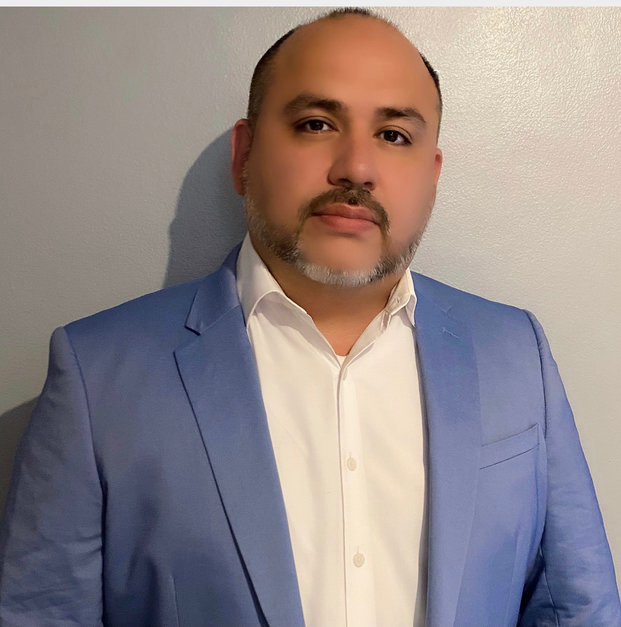 Guillermo Ortega
Director of Openings
Guillermo has over 20 years of experience in General Management of limited, selected, boutique and full service branded and non-branded properties in the South Florida market. His background includes taskforce general management, pre-openings, brand conversions and full renovation projects. He is currently responsible for all pre-openings in the United States, Mexico and CALA. Guillermo was born in Managua, Nicaragua and grew up in Miami, Florida.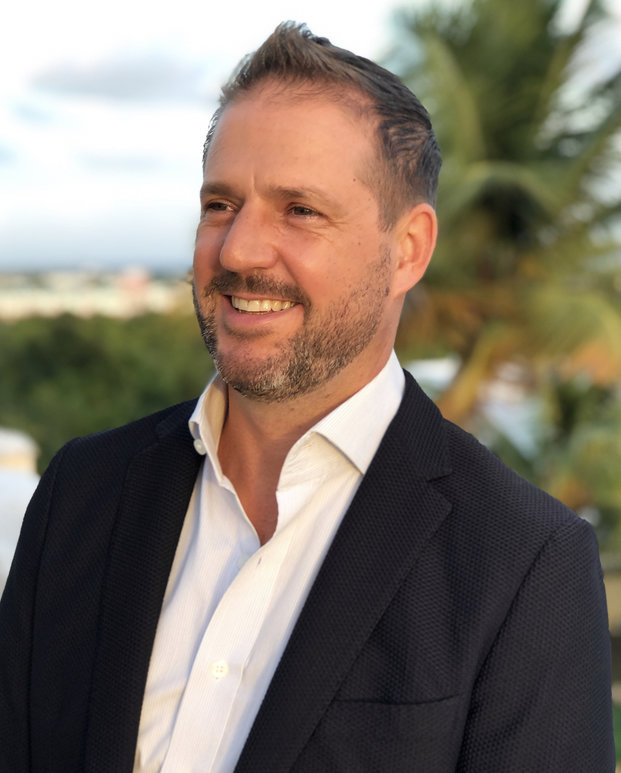 Alexandre Usseglio
VP of Food & Beverage
Over the last 20 years Alexandre has overseen numerous multi-million dollar hospitality projects in Asia, Europe, North America, the Middle East and Caribbean region. He has successfully developed, opened and operated luxury hotels, high-end restaurants and beach club concepts from casual dining to Michelin Starred establishments for such brands as Mandarin Oriental, St Regis, Fairmont and Kerzner with world class chefs including Pierre Gagnaire, Alain Ducasse, Gordon Ramsay and Nobu. Originally from France, he has been living and working abroad since 2006.